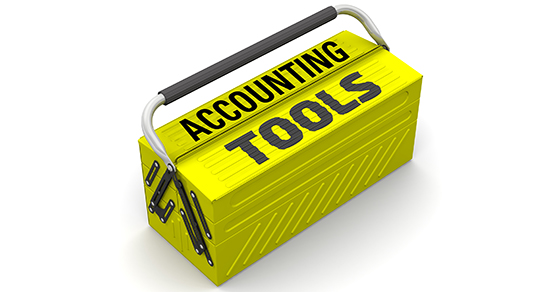 Fighting fraud with everyday accounting tools
When thinking about the ways financial experts can uncover fraud, what usually comes to mind are data analysis and other forensic accounting techniques. Nevertheless, qualified experts also keep everyday managerial accounting practices in their fraud toolkit. Variance analysis After an organization finalizes its budget, management may perform a variance analysis, reviewing differences between actual and budgeted […]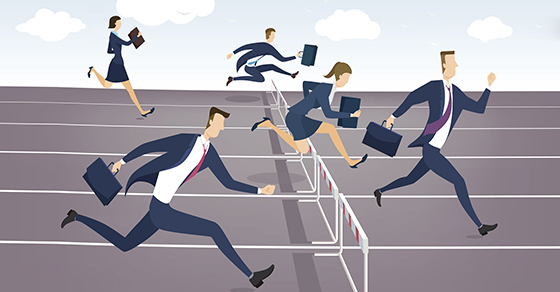 Just how competitive is your business anyway?
Every business owner launches his or her company wanting to be successful. But once you get out there, it usually becomes apparent that you're not alone. To reach any level of success, you've got to be competitive with other similar businesses in your market. When strategic planning, one important question to regularly ask is: Just […]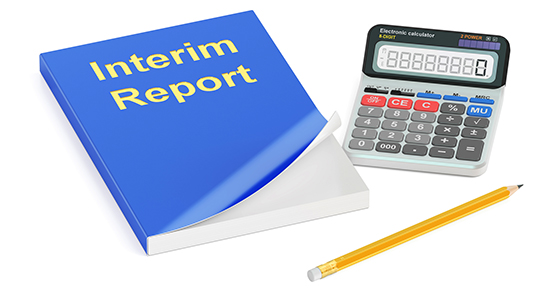 It's time for a midyear checkup!
Time flies when you're busy running a business. But it's important to occasionally pause and assess interim performance — otherwise you're likely to be surprised by the year-end results. When reviewing midyear financial reports, however, recognize their potential shortcomings. These reports might not be as reliable as year-end financials, unless a CPA prepares them or […]