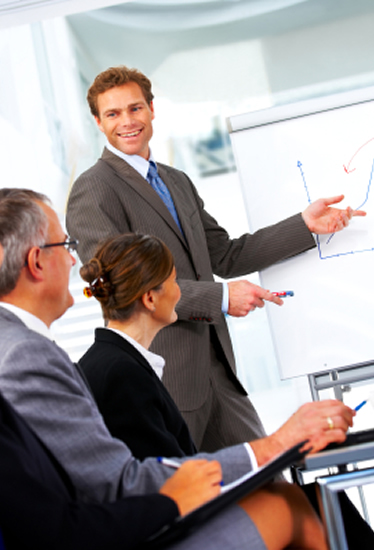 Internships
Our firm actively recruits interns in all stages of academia, for part- and full time, summer/fall/spring assignments. Internships provide an opportunity for the intern and the firm to get to know each other. Many of our interns eventually become full time employees.
Entry Level
Our firm seeks university graduates with a degree in accounting who also intend to pursue their Masters level degree in accounting or tax with the goal of obtaining their CPA certification. Accounting professionals with minimal experience are also pursued to assist in entry level positions.
Experienced Hires
Our firm seeks accounting professionals with more than two years experience in public accounting who have obtained their CPA certification and are able to supervise and manage entry level associates. Our experienced hires also exhibit the ability to independently work on engagements and projects and complete them in a timely and professional manner.
Career Path
We provide opportunities to our staff for growth through increasing their responsibilities as they demonstrate their knowledge and performance. Promotions are based on merit and performance.
Practice Areas
Automobile dealerships
Accounting Services
Assurance
Forensic Accounting Services
Litigation Support
Tax
Technology Consulting
Selected Industry Specializations
Automobile dealerships
Entertainment industry and Entertainers
Financial institutions
Health care
Manufacturing
Not-for-Profit Organizations
Professional Service Firms
Professional Sports Franchise
Real Estate & Construction
Wholesale/Distribution