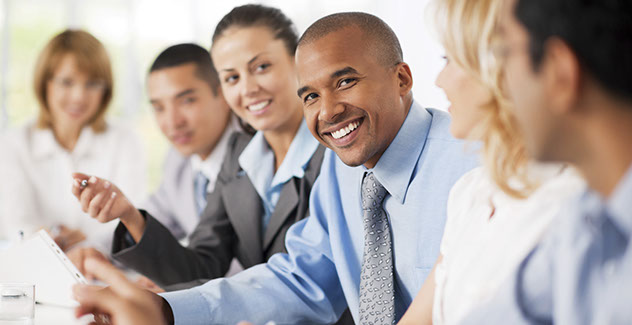 FIRM PROFILE
PAAST was founded in 1999 as an alternative to national and regional accounting firms. The firm is a full service audit, accounting, tax and management consulting firm with over 100 years of combined partner experience.
PERSONAL AND PROFESSIONAL SERVICE
As a result of the highly personal and professional service provided by our owners and associates, the firm has grown and excelled, and provides a wide range of audit, tax, and management consulting services to many respected and recognized organizations. The firm is built upon a foundation of integrity, professionalism, knowledge, understanding and personal service
Our Clients Say it Best...
"Their assistance goes beyond the fulfillment of an engagement, for they always find a way to add value in whatever they do.  Without hesitation, I would recommend PAAST to any business colleague."
Aimee De Guzman, Vice-President
Audit Manager and Risk Management Officer, Helm Bank USA
"For over 10 years PAAST has been our single source for complete financial services … we have grown to rely upon them for some of the most critical components of our operations and growth.  Their knowledge, expertise and professionalism are second to none, yet they remain accessible to us on a personal level that makes us feel comfortable and secure."
Henry B. "Hank" Bush, President
Bush Development Group, LLC
"In 2005, we needed to engage an accounting firm that could stay abreast of changes in our regulatory environment, emerging technologies, protecting our systems from outside attacks, and trust and wealth management laws.  After extensive research and reputation verifications, we selected PAAST for our Internal Audit functions. We have been VERY pleased with their professional service and clear guidance."
Veronica Birch Flores, Executive Vice President
 First National Bank of South Miami
Our firm is a member of the American Institute of Certified Public Accountants ("AICPA"), Private Companies Practice Section of the AICPA and the Florida Institute of Certified Public Accountants.