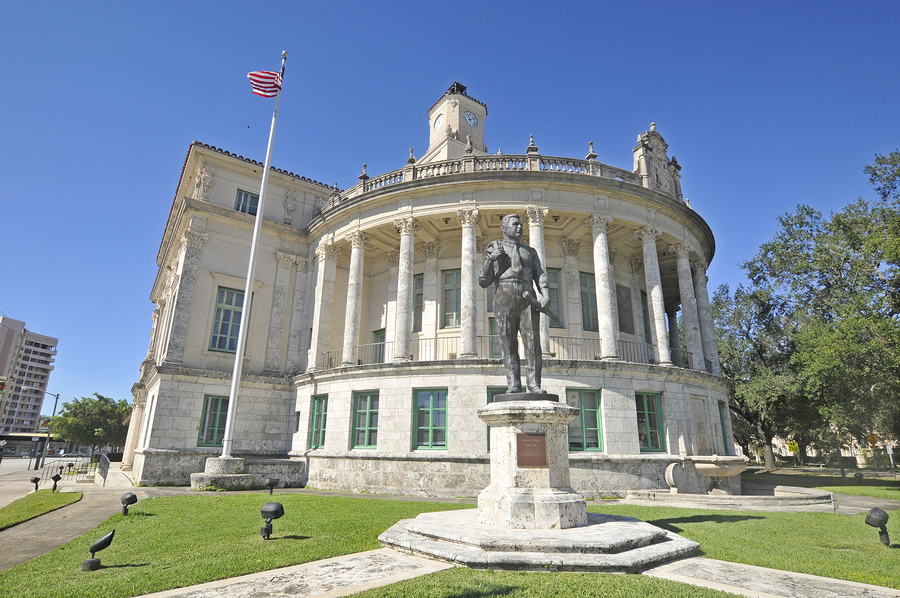 Is it important for your company to be aligned with professionals that are experts in their field, innovate and adapt to market demands, and possess the business acumen to assure your desired success is achieved?

We invite you to learn why companies have chosen PAAST as their preferred provider of accounting, audit, tax, risk, assurance, information technology and strategic consulting services.
Our professionals have a wide breadth of insight within various industries, allowing your business to receive keen strategic and tactical advice.
We are a proud member of PrimeGlobal, one of the top five largest associations of independent accounting firms in the world, providing a wide range of tools and resources to help member firms furnish superior accounting, auditing, and management services to clients around the globe. Through our membership and our peers at PrimeGlobal, we are able to provide our clients with a domestic and international reach in just about every industry.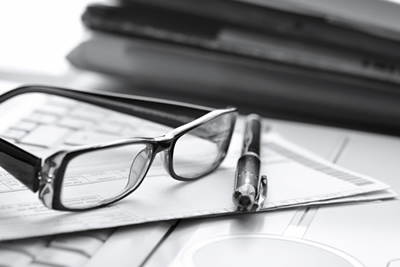 OUR DNA
Our integrity is maintained through our commitment to the highest ethical standards and consistent delivery of such. Our independence allows for our advice to remain neutral and guided solely to achieve and advance our clients' requirements.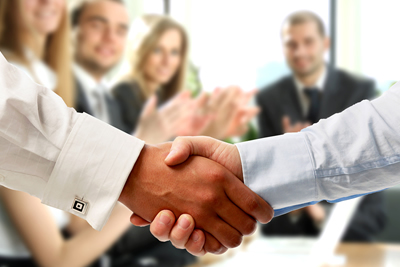 THE VALUE WITHIN
At PAAST our people and our culture are intertwined. It is highlighted within every employee, apparent within every facet inside our business and showcased within our community and corporate citizenship. Our stakeholders are driven to serve our clients, solve complex requirements and sustain long-term and valued relationships.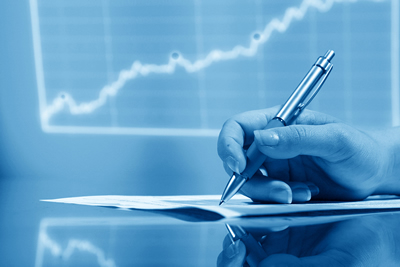 THE VALUE WE PROVIDE
PAAST provides solutions to the critical issues facing clients' businesses today and helps them understand and prepare for the future. We possess expansive knowledge of accounting and finance nuances and apply it to today's hyper-speed business environment. Our services provide peace of mind combined with fiscal acumen.