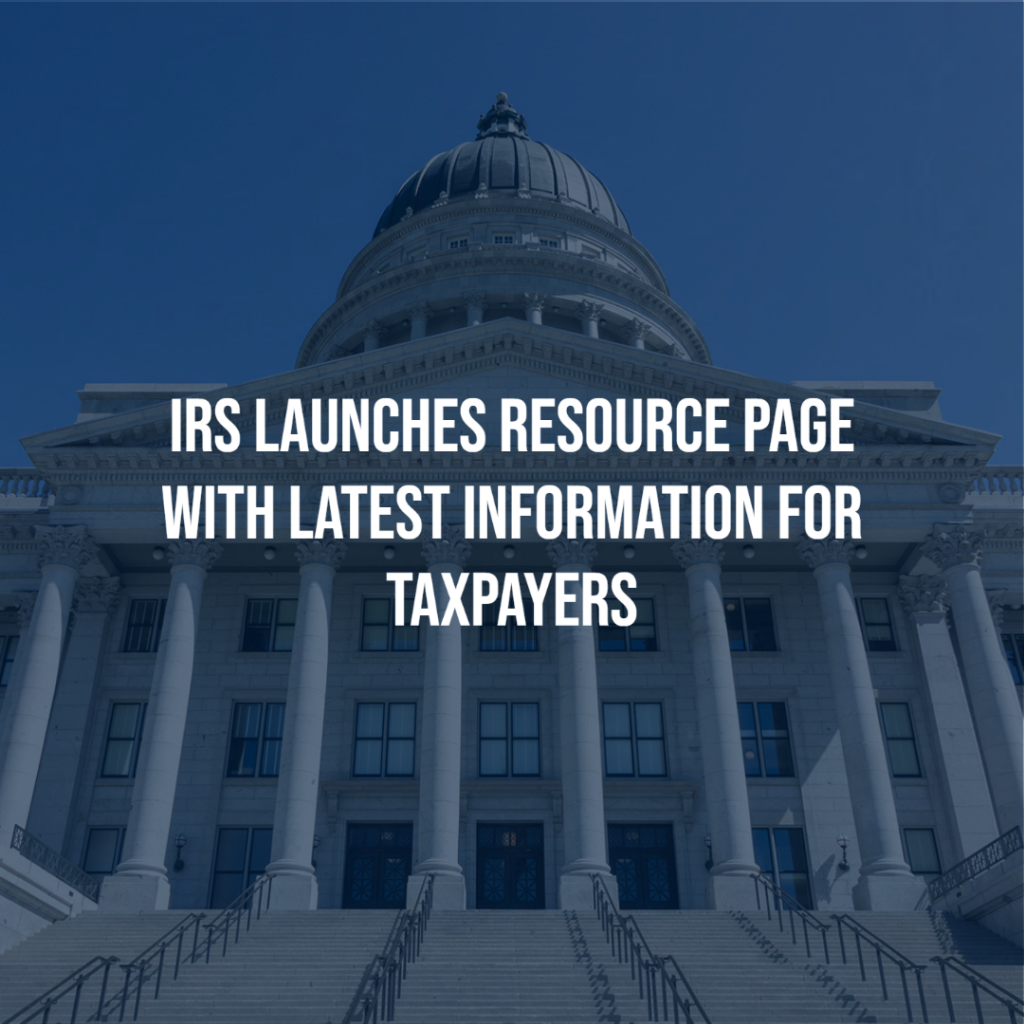 Federal Tax
The IRS has announced a special new page on IRS.gov to provide the latest information affecting the 2022 filing season.
The IRS has created this special web page to help taxpayers who may face numerous issues due to pandemic-related challenges and critical law changes that took place in 2021. This page:
– Raises awareness about these issues and provide taxpayers with the latest timely information.
– Provides a quick overview of information to help taxpayers who have previous year tax returns awaiting processing by the IRS.
– Includes links to information regarding the ongoing efforts by the agency to address the inventory of unprocessed tax returns filed before this year.
– Includes steps to stop over a dozen common letters to taxpayers and updates on IRS operations and unprocessed tax returns.
– Will be available through the IRS.gov home page and shared through social media and other channels.
IRS Commissioner Chuck Rettig stated that this new page provides a one-stop-shop for the latest key information taxpayers and the tax community may need.
To view the special web page please see direct link to the IRS.gov site for additional information.
Posted on